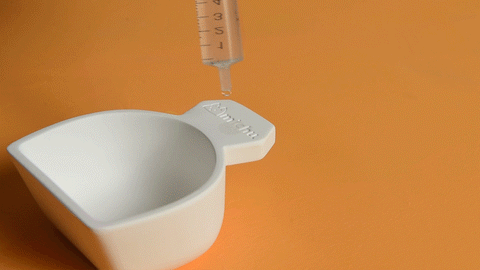 Revolutionary Diatomaceous Earth Composition

Introducing our cutting-edge cat food scoop crafted from a unique blend of diatomaceous earth and premium materials. The incorporation of diatomaceous earth lends it exceptional absorbent and moisture-wicking qualities, setting it apart from traditional scoops.

Enhanced Moisture Control
The diatomaceous earth infusion in the scoop not only aids in absorbing excess moisture but also assists in regulating humidity in your cat's food container. Say goodbye to clumpy and spoiled cat food caused by moisture accumulation.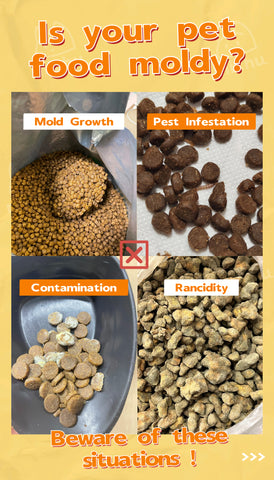 Efficient Feeding Companion
Our cat food scoop isn't just about moisture control; its ergonomic design makes mealtime a breeze. The scoop's well-thought-out shape and size allow you to precisely portion out your feline friend's meals, ensuring accurate feeding and reducing waste.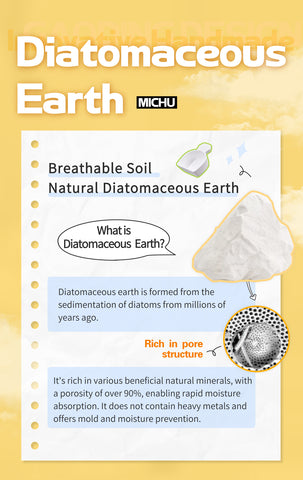 Durable and Eco-Friendly
Crafted with durability in mind, this scoop is built to withstand daily use. Its environmentally friendly composition aligns with modern sustainability values, making it a responsible choice for both pet owners and the planet.

Hygiene at its Best
Maintaining hygiene is paramount when caring for your pet. The diatomaceous earth material naturally resists the growth of bacteria and odors, providing you with a clean and safe utensil for dishing out your cat's nourishment.
Hygienic and Handmade
Crafted by hand, this scoop guarantees a unique and hygienic feeding experience. The inherent properties of diatomaceous earth naturally inhibit bacterial growth, while the scoop's handmade nature makes it a distinctive addition to your pet care collection.
Experience the future of pet feeding with our Diatomaceous Earth Cat Food Scoop. Its fusion of innovative materials, moisture-regulating properties, and user-friendly design will redefine the way you serve your furry companion's meals.

Material: Diatomaceous 
Capacity: 45g
Colour: White