Elevate your cat's world with the YOYO Cat Tower – where stability, style, and comfort converge in a perfect playground for your cherished feline companion. Get ready to see them climb, play, and rest like never before!
Stability at Its Best
Our YOYO Cat Tower is built with unwavering stability, ensuring a safe and secure environment for your beloved feline companion.
Perfect Fit for All Sizes
Tailored for cats of any size, our tower features cleverly designed steps that even kittens can conquer, making every level accessible and enjoyable.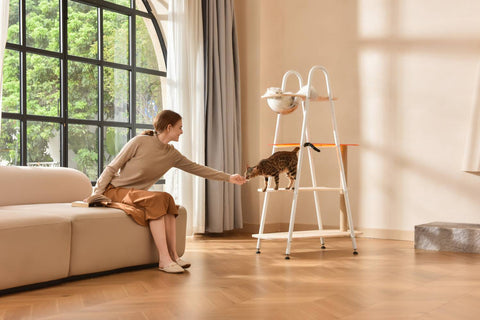 Exquisite Acrylic Craftsmanship
Crafted with precision from premium acrylic panels, the YOYO Cat Tower boasts an elegant and sophisticated design that seamlessly blends with your home decor.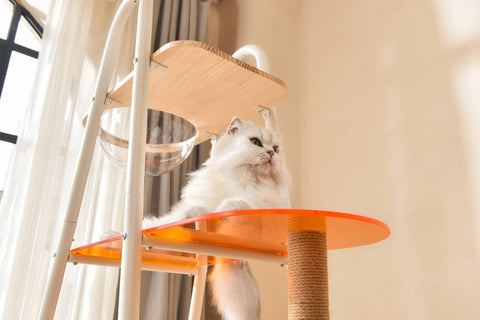 Flexible Base Stand
The innovative movable base stand adds a new dimension of flexibility to your space, allowing you to position the tower according to your and your cat's preferences.
Effortless Assembly
With user-friendly assembly instructions, setting up the YOYO Cat Tower is a breeze, so your furry friend can start exploring and relaxing in no time.
Top-Level Cat Haven
The pinnacle of our tower features a luxurious round acrylic cat nest, providing your cat with the ultimate cozy spot to lounge, nap, and daydream.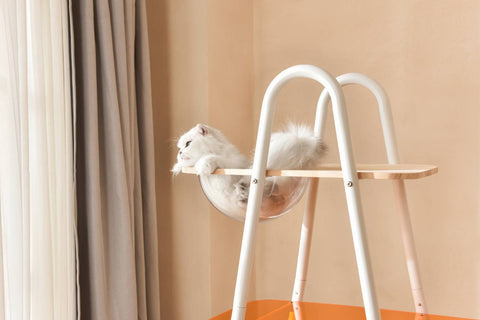 Invest in the Yoyo Cat Tower today and indulge your cat in an experience that combines playfulness, luxury, and convenience. Transform your space into a haven of happiness, where your furry friend can thrive, play, and unwind in style.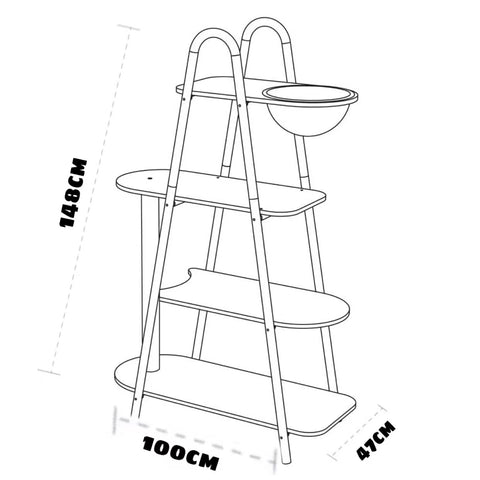 Color: Coral
Material: Composite sheet and acrylic
Package Weight: 18kg
Item size: 148*100*47cm
Package size:
What's included?
1 YOYO tower
1 Set of tools and parts