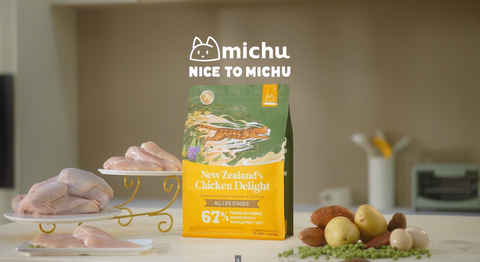 Impeccable Craftsmanship from New Zealand's Gastronomic Paradise
Experience the epitome of luxury with Michu Cat Food, meticulously crafted in New Zealand. Each bite showcases the exquisite flavours and exceptional quality that only the finest ingredients can provide, making it the perfect choice for discerning cat owners who demand nothing but the best.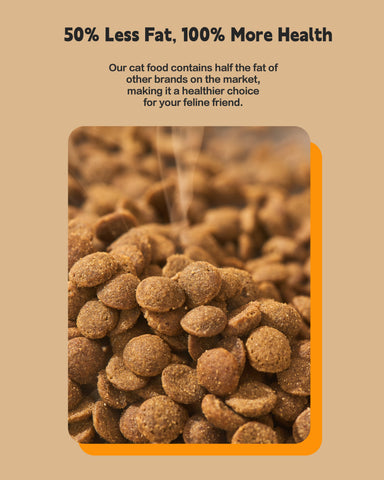 Unparalleled Health Benefits
Elevate your cat's well-being with Michu Cat Food, enriched with a perfectly balanced composition. With 50% less fat than competing brands, it promotes a healthy weight and supports overall feline health, ensuring your beloved companion thrives with vitality.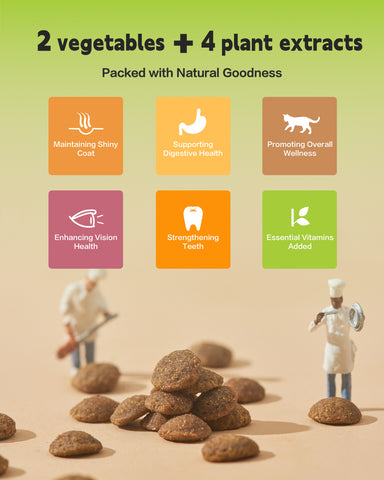 Artisanal Fusion of New Zealand's Bounty
Michu Cat Food embodies the essence of New Zealand's natural abundance. Immerse your feline in a symphony of flavours with hand-selected ingredients such as succulent chicken, premium chicken meal, wholesome peas, nourishing potatoes, delectable chicken fat, and pure tapioca. Each ingredient contributes to a harmonious gastronomic experience, worthy of the most refined palate.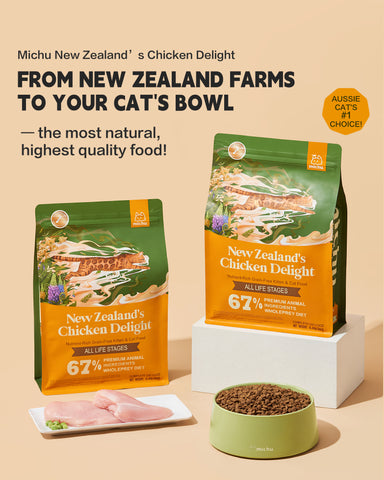 Exclusively Curated by New Zealand's Culinary Visionaries
Indulge your cat with the culinary expertise of New Zealand's esteemed nutritionists. The Michu Cat Food formula is the result of tireless dedication and meticulous research, carefully curated to meet the exacting standards of the Australian market. Your feline companion will savor every bite of this gourmet masterpiece.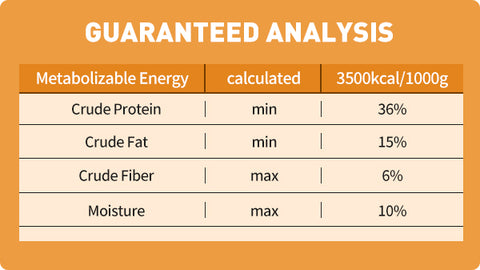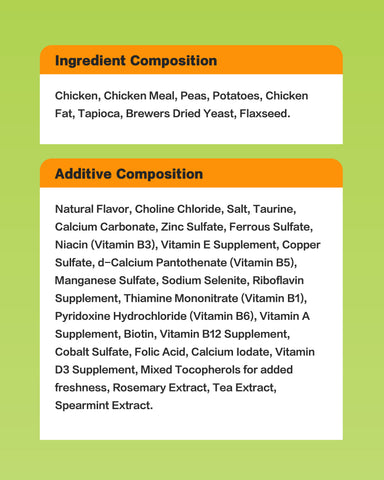 Unleash Digestive Delight with Grain-Free Elegance
Michu Cat Food transcends ordinary pet nutrition with its grain-free formula. Crafted to enhance digestion and promote optimal nutrient absorption, it ensures effortless enjoyment while catering to sensitive stomachs. Let your cat revel in the refined elegance of a diet that not only nourishes but delights.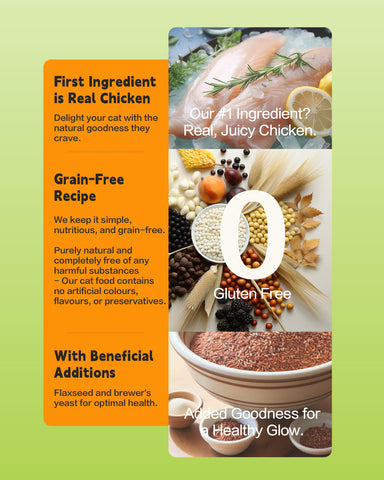 Feeding Guide: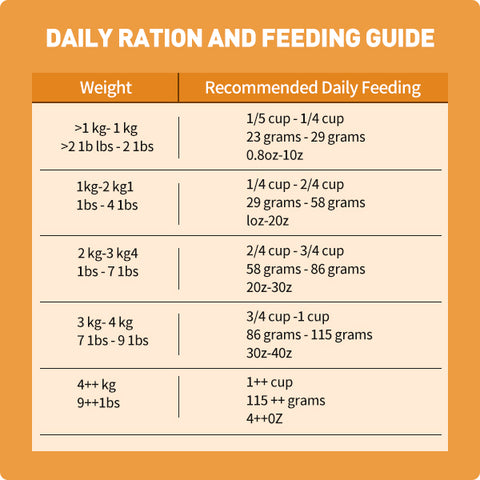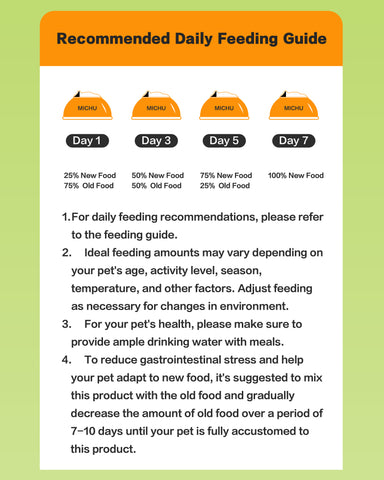 Product Information:
 Country of origin: New Zealand
 Weight: 2kg
 Protein Source: New Zealand Chicken
 Package Size: 35*56*8
 Shelf Life: 18 month